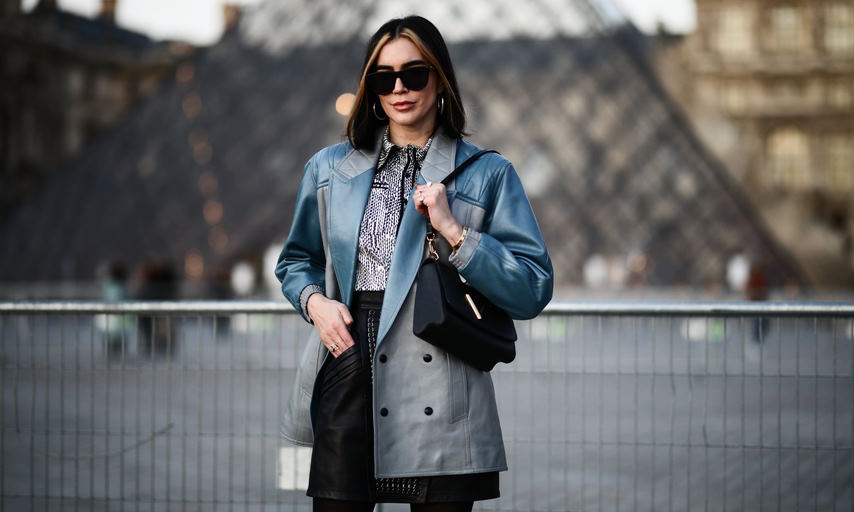 The lob, or long bob, is a classic hairstyle that can look great on any face shape. Whether you're styling short layers of volume around the cheekbones or trying out creative asymmetrical cuts with bangs, there's no denying how stylish and chic this timeless do can be. But when it comes to styling a face-framing lobe? Well – now we're talking! Face-framing lobes are bold yet sophisticated looks that require just a tiny bit of effort each day for perfectly coiffed hair every time. This blog post provides some essential tips and tricks on how to style your jawline length locks and create showstopping styles with an interesting twist!
How to get the perfect face-framing lob
One of the hottest hairstyles right now is the face-framing lob, or long bob. The modern look features a few inches of length around the face to create a beautiful frame and plenty of volume at the crown. So if you're looking for an effortless way to update your style, this is it!
To get the perfect face-framing lob, first consult with a stylist to determine what kind of cut would best suit your hair texture and desired style. For example, if you have wavy hair, you'll want to make sure that your stylist uses thinning shears when cutting and layers in order to keep it looking natural. Ask for blunt layers and a lightly layered fringe for those with straight hair.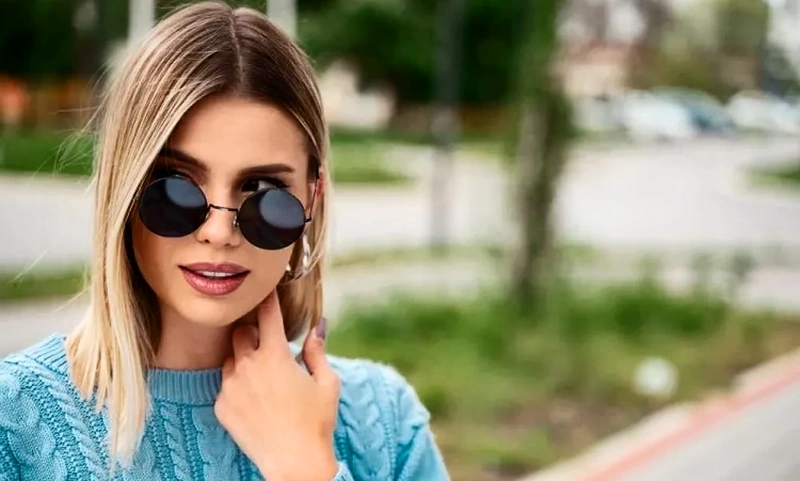 Once you've got the cut, it's time for styling! To achieve volume at the crown, use a round brush to lift up the roots when blow drying. Finish off with a light mist of hairspray and some shine serum to add extra glossiness. To style your face-framing layers, use a curling iron to add some body or create soft waves.
With just a few steps, you can get luscious locks that perfectly frame your face. And don't forget – regular trims are essential in order to keep your lob looking its best!
How to cut a long bob with face framing
To create a long bob with face framing, start by gathering your hair into a low ponytail at the nape of your neck. Then, using sharp scissors or thinning shears, cut off the ponytail length to achieve the desired length for your bob hairstyle.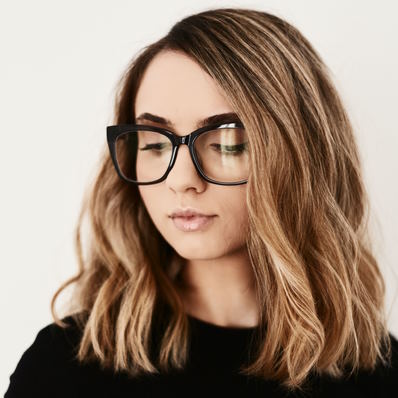 Next, create sections in front of your ears and clip away the rest of your hair. Starting at one side near the temple area, take small sections and angle them forward while cutting carefully around your face. Blend this section with the rest of your layers to create a subtle face-framing effect. Repeat on each side until you have achieved a symmetrical look. Then use some styling product such as mousse or hairspray to add texture and hold.
Finally, use a round brush and blow-dryer to create some volume in your hair. Work around the face framing sections to form a smooth silhouette that gently frames the face. Finish with a light mist of hairspray or styling wax for extra hold and shine. You now have long bob hairstyle with subtle face-framing for an elegant yet modern look!
And there you have it – the perfect long bob hairstyle with face framing! This style is versatile enough to wear on any occasion, whether you want it sleek and straight or voluminous and wavy. With regular trims, this look can be maintained easily over time so you can keep up your chic appearance!
Now that you know how to cut a long bob with face framing, take some time to experiment and find the perfect look for you. With practice, you'll be able to create stunning hairstyles that will turn heads wherever you go! Have fun styling!