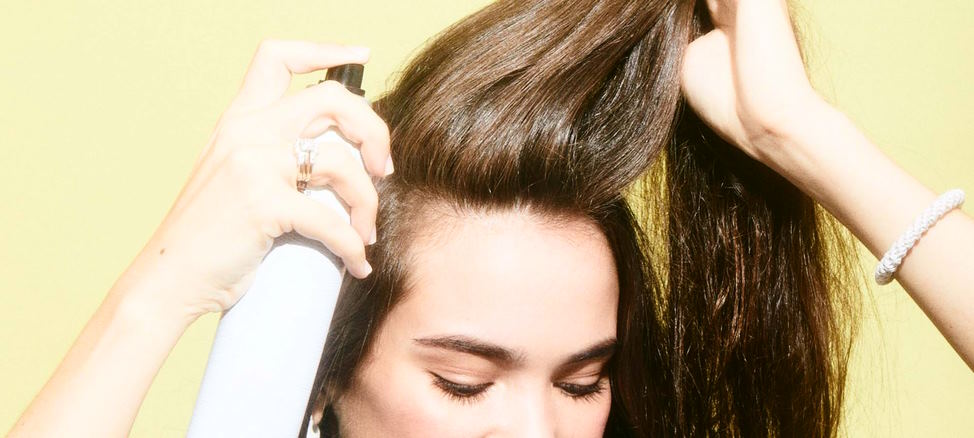 If you've ever dreamed of having perfectly voluminous hair like the stars, you're in luck! Achieving this look can be surprisingly easy with a few simple tips and tricks. This blog post will explain exactly how to create big luscious locks using hairspray as your secret weapon. From understanding the different types of hairsprays available on the market today to learning essential styling techniques that provide instant lift, volume, and hold – we have everything covered! So keep reading to learn more about creating enviable manes daily with just a spray can and some know-how.
How to use hairspray to achieve voluminous and luscious locks
Using hairspray can add a lot of volume and body to your hair. It is important to use the correct amount for best results—too much and your hair will look sticky and stiff, while too little won't give you the desired effect. Follow these steps for voluminous and luscious locks: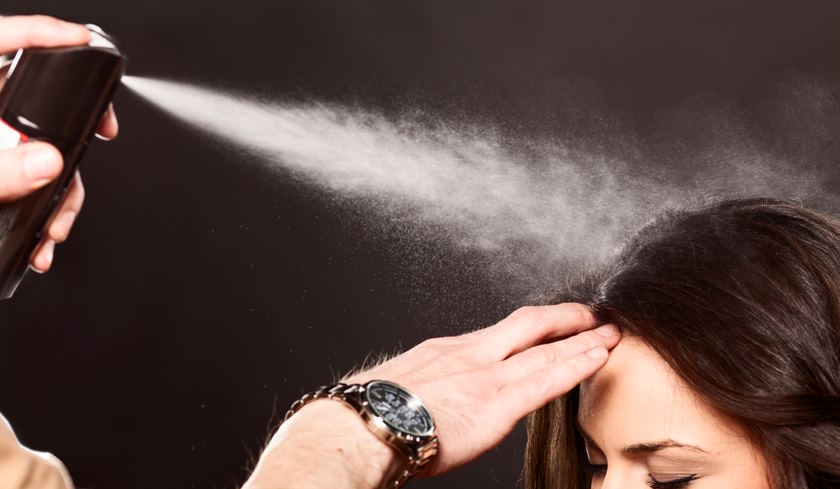 Start by lightly spraying your entire head with hairspray from a few inches away. Be sure not to hold it too close or risk over-spraying in one area.
To create extra volume at the roots, lift sections of your hair up with your fingers and spray hairspray directly onto the roots until they are slightly dampened but not wet.
If desired, use a round brush to help you style your hair as you spray. This will give extra volume and body to any style.
Finish with a light mist of hairspray for added hold. Allow it to dry for a few seconds before touching or styling again.
Using the correct amount of hairspray can have amazing results! Follow these steps for voluminous and luscious locks that last all day long!
REMEMBER: You can always brush out any unwanted stickiness with a boar bristle brush—it will help break down the hairspray and add shine to your hair.
Hacks with hairspray that every girl needs to know
Tame flyaways: Spritz a tiny bit of hairspray onto the bristles of your brush and then gently brush through your hair to control any pesky flyaways.
Add texture or volume: If you want to pump up the volume in your locks, apply hairspray to the roots before blow-drying for extra lift, or spray it onto dry hair from root to tip for added texture.
Make curls last longer: Using a curling iron? Spray each curl with hairspray after rolling it off the barrel for long-lasting curls that won't fall flat throughout the day.
Create an updo that stays put: Got an updo planned? Spritz hairspray onto a bobby pin and then use it to secure the style in place for an all-day hold.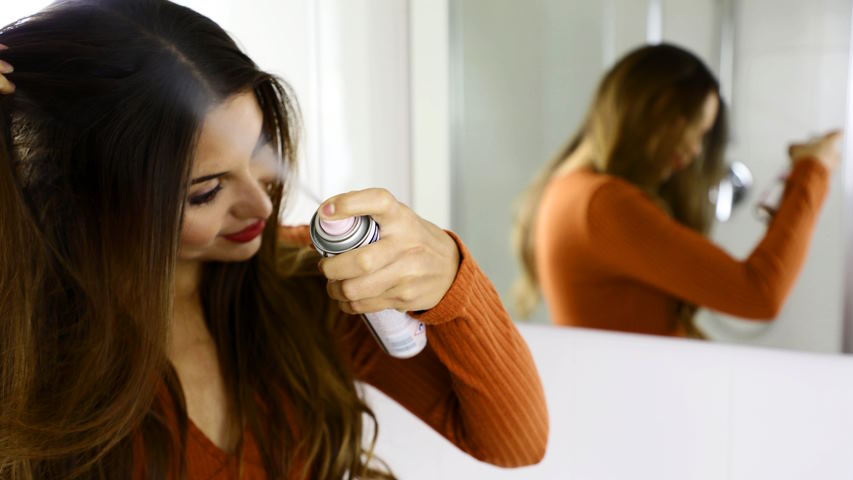 Create an extreme side part: Want to change up your look? Spray a small amount of hairspray onto a fine-tooth comb and then drag it through your part to create an ultra-defined shape that won't budge.
Keep braids in place: Braids can get messy quickly — but not if you finish them off with some strong-hold hairspray! Instead, Spritz your braid after styling so it stays neat and in place all day long.
Make ponytails stay put: Strong winds or active kids can mess with even the best ponytails. Combat this by spraying your finished style with a light mist of hairspray to keep it looking sleek and smooth.
Get rid of frizz: Frizzy hair is no match for hairspray! Instead, spritz some onto dry hair and use your hands to gently scrunch the locks and create a smooth, polished look that lasts all day long.
Stop sweat stains: Whether you're hitting the gym or running errands on a hot day, spritzing some hairspray on your forehead can help prevent embarrassing sweat stains from forming.
Create DIY beach waves: Got a special occasion coming up? Fake perfect beach waves by spraying texturizing spray on damp hair and then scrunching it before blow-drying. Finish with a light mist of hairspray to keep the look in place all night long.