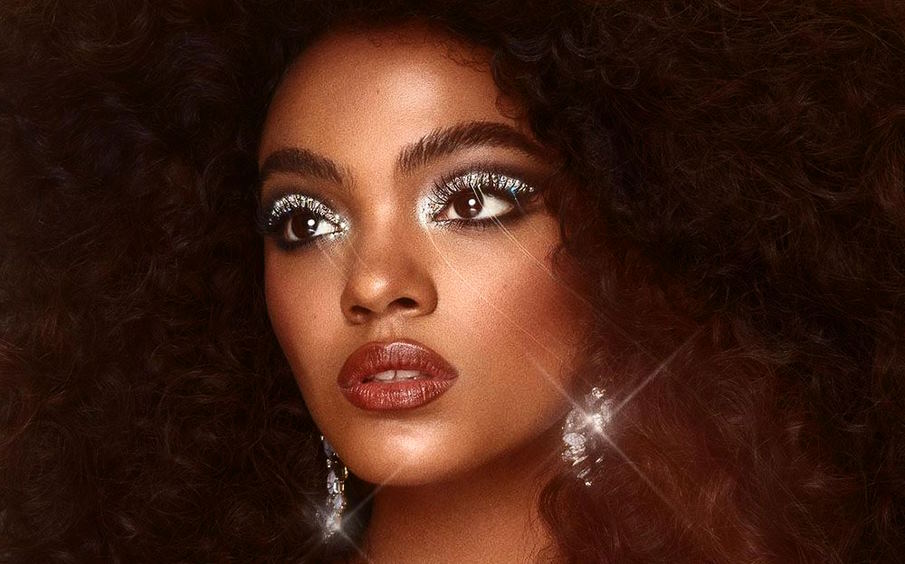 Choosing the right eye shadow can be difficult for those with dark skin tones. Achieving a beautiful makeup look that complements our complexion is a challenge, and knowing which colors to opt for is key. Luckily, certain eyeshadow shades work well for everyone – particularly darker-skinned people! In this blog post, we will explore some of the best eyeshadow colors for dark complexions, so you can learn how to achieve gorgeous looks each and every time! With these vibrant hues your face will light up in minutes as you highlight your features without any hassle. So keep reading to discover expert-approved tips on finding the perfect eye shadow color combination just for you.
How to find the best eyeshadows for dark skin tones
When looking for the best eyeshadows for dark skin tones, it's important to consider the undertone of your complexion. The right shade will bring out the natural beauty of your features and enhance your eye color. Here are some tips to help you find the perfect shadow shades: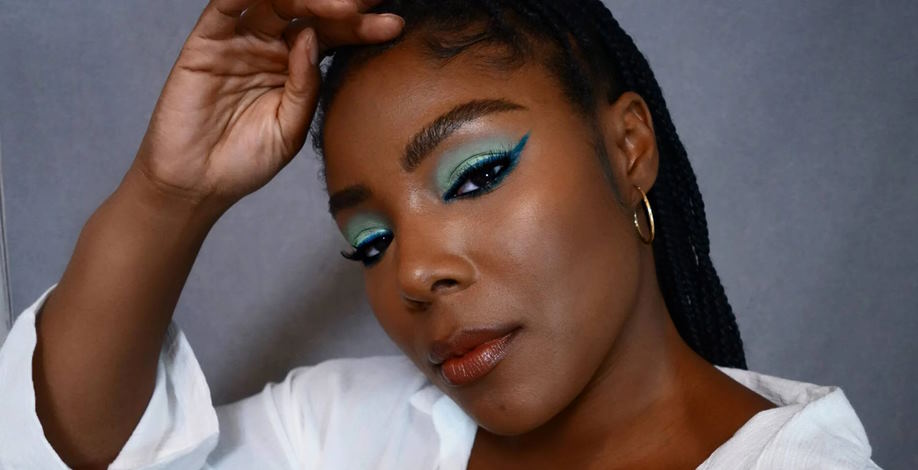 Look for warm-toned shadows that have orange, yellow, or golden undertones. These shades will complement dark skin tones and add warmth to your look.
Choose a range of both matte and shimmery/metallic eyeshadow textures in similar hues. This combination is especially helpful if you want a subtle yet glamorous look or if you're going for something bolder like a smoky eye.
Don't be afraid to experiment with colors beyond black and brown—try violet, deep purple, burgundy, navy blue, or even green. These shades can help create an eye-catching look that will make you stand out in a crowd.
If you prefer more neutral shades, opt for warm taupes or blush pinks, which will still add definition to your eyes without being too overpowering. Alternatively, try something more daring, like deep plum or midnight blue for a dramatic impact.
Finally, if you want the ultimate glamorous look for special occasions like weddings and proms, gold and silver shadows are great options for dark skin tones. Finish off the look with a few swipes of mascara or false lashes for added drama.
These tips will help you find the perfect eyeshadows for dark skin tones that will bring out your best features and make you look stunning. Don't be afraid to experiment and have fun with different colors, textures, and finishes—you might discover a new favorite look!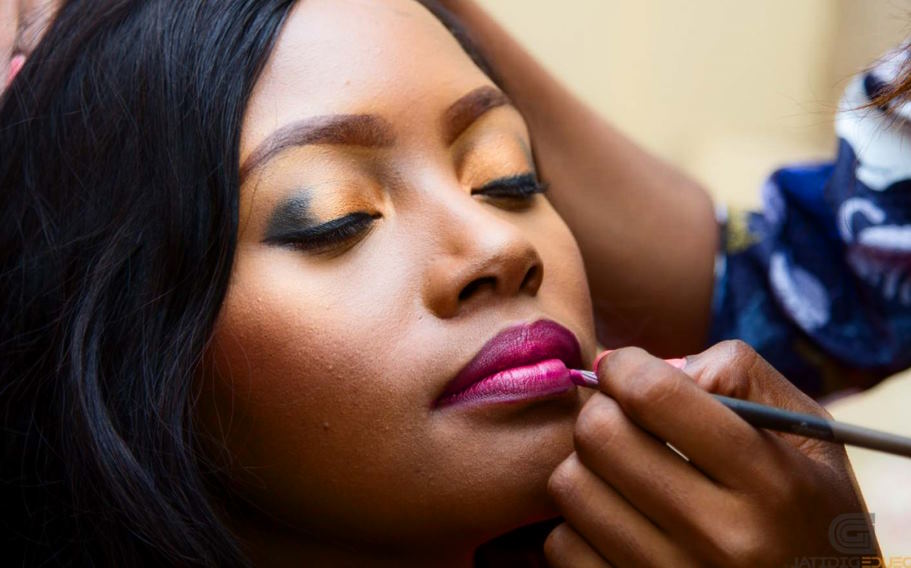 The best eyeshadows colors for dark skin tones
Rich, earthy shades like copper, bronze, and gold bring out the natural warmth of dark skin tones. Colors like burgundy or deep purple are also great for adding a bold pop of color to your look. For a softer look, consider light neutrals such as beige and champagne. These colors work well on all skin tones but can add a light touch to darker complexions.
Apply it properly to ensure the best results, no matter what eye shadow you choose. Start by applying an eyeshadow primer over your eyelid before you apply any other product. This will help the eyeshadow stay in place longer and give it a more vibrant finish. When applying your eyeshadow, use matte and shimmer colors to create depth and dimension. Begin by using the matte shade in the crease of your eyelid and work outwards to blend. Then, apply the shimmery color all over your lid for extra sparkle. Finally, finish off with a light-colored highlighter on the brow bone to give you an illuminated look. With these tips, you can create stunning eye makeup looks perfect for dark skin tones!
For even more dramatic results, add some false eyelashes or opt for glitter or metallic eyeliner to complete your look. Playing around with different eyeshadow colors can give you endless possibilities, whether it's a subtle everyday style or something more glamorous for special occasions. With the right products and techniques, your dark skin tone will be truly enhanced by any look you create. So experiment with color combinations and discover what works best for your complexion!