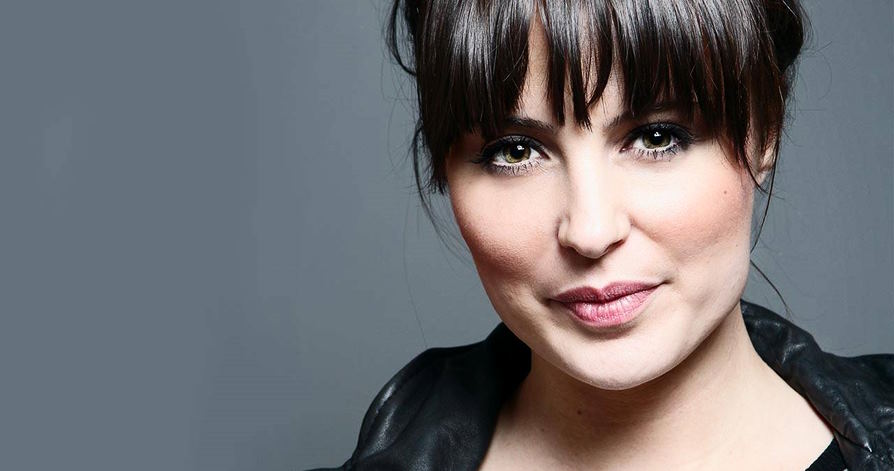 Fringe hairstyles have been around for centuries and don't seem to be going anywhere anytime soon. From Bardot-style bangs in the 1950s and shorter undercuts of today, fringe hairstyles can appear different from one era to the next yet remain timeless. So whether you prefer a blunt bob or wispy layers, there is a perfect fringe style for everyone. In this post, we look at several iconic fringes looks that are sure to last through any decade! So if you're looking to stay up-to-date with your hair trends while also investing in true staying power, these classic styles will stand the test of time.
Biggest fringe hair trends of the year
This season, from bright and vivid colors to full-on curls, is about taking risks regarding hairstyles. Whether you're opting for a more subtle look or embracing the wilder side of trends, there are plenty of ways to make a statement with your hair.
For those looking to add an extra punch of color without going too over-the-top, highlights and lowlights are ideal. They can help deepen your natural hue while creating dimension in the process. For something even brighter, try colorful tips or dip dyeing – both great options if you want to stand out from the crowd!
If you're feeling adventurous, why not go for curls? Curly hair can be a great way to add texture and volume to any style, especially if you're looking for something eye-catching. So, whether you go for tight ringlets or big, bouncy waves, the possibilities for creating beautiful curly hairstyles are endless.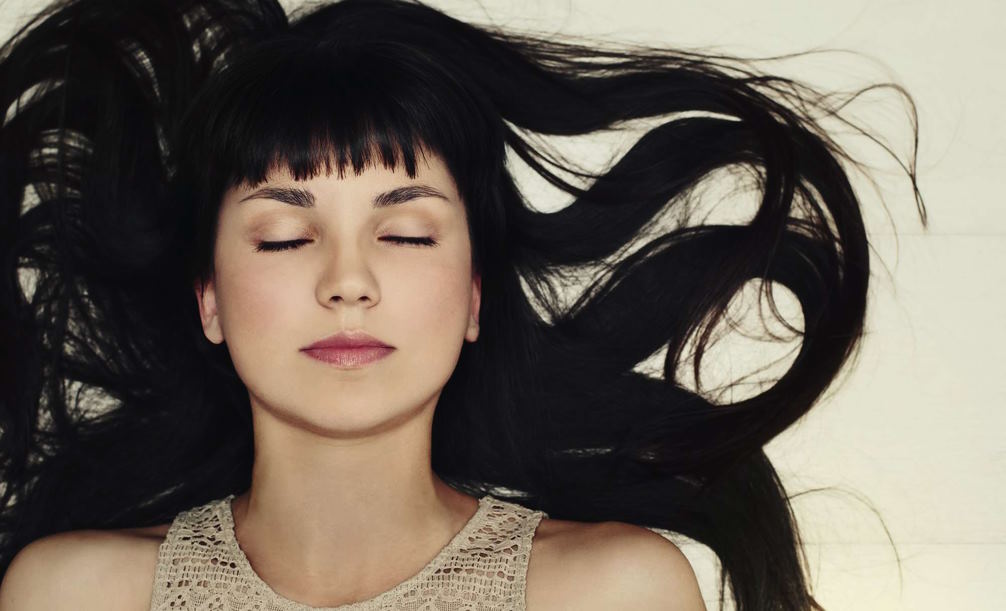 Another huge trend this year is braids – from fishtail plaits to waterfall styles, there are plenty of ways to get creative with braided looks. They can range from romantic and feminine to wild and edgy – perfect for those who want something different but still stylish.
Finally, don't forget about the updos! Whether you opt for a sleek bun or some intricate twists and knots, updos are a great way to make a statement and add some drama to your look. The best part is there are so many different types of updos that you'll never be short on ideas!
No matter which trend you go for, the most important thing is that you feel confident and comfortable in your own skin. With the right hairstyle, you can make any look your own – so don't be afraid to experiment and have fun!
On-trend fringe hairstyles that will refresh your look
Fringe hairstyles are a great way to add an extra element of style and sophistication to any look. Whether you're rocking long, short, or medium-length hair, there is a fringe style that will match your personality and bring out the best in your features. From side-swept fringes to blunt cuts, these on-trend fringe hairstyles will refresh your look and make sure you turn heads wherever you go.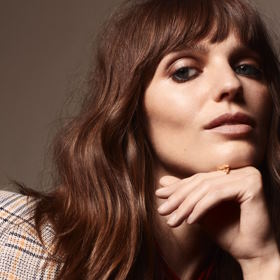 The classic side-swept fringe gives off major retro vibes while still looking modern and chic. This is the perfect option for you if you want to keep things simple but still stand out from the crowd. To achieve this look, you need some texturizing spray to get some volume and a brush to smooth out the hair.
For a more edgy look, try going for a blunt fringe cut. This style works especially well with shorter hairstyles and adds an element of playfulness to your look while also interestingly framing your face. Ask your stylist to add some layers if you want extra volume and texture.
If you're feeling bold, why not try out the trendy curtain bangs? These fringes are perfect for any face shape, as they can be customized to create different looks. In addition, they're easy to style with some mousse or texturizing spray and can be wavy or straight, depending on your preference.
No matter which fringe style you choose, it will bring out the best in your features. So don't be afraid to experiment and have fun with these on-trend fringe hairstyles!