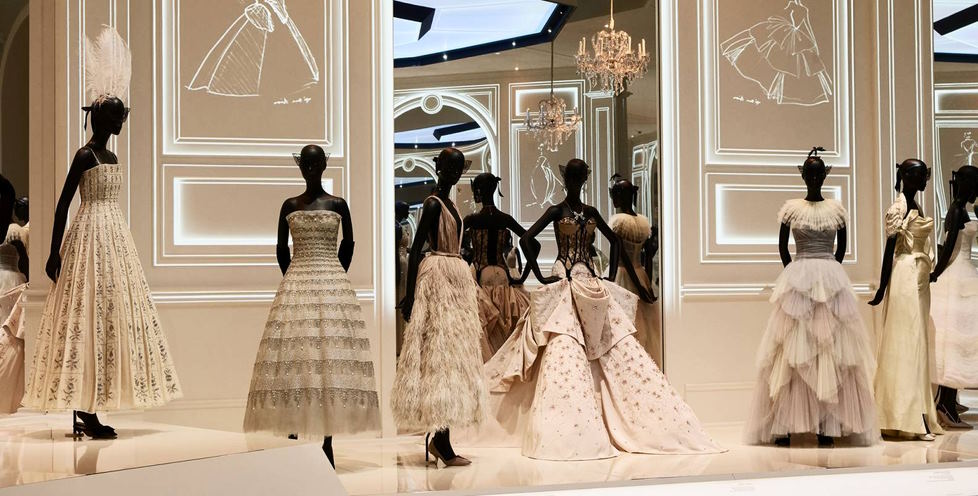 Are you looking to explore the world of fashion this year? Whether you're a novice or an experienced trendsetter, there's no denying the excitement of attending a live fashion exhibition. Exhibitions are an incredible way to get inspired by the latest trends and learn more about some of the fashion greats that have shaped our industry over time. From major cities holding runway shows to small towns highlighting local designers, there is something for everyone. So get ready to journey around and discover all the amazing fashion exhibitions this year!
Must-see fashion exhibitions around the world
'The House of Dior: Seventy Years of Haute Couture' at the National Gallery of Victoria, Melbourne: This exhibition offers a unique insight into the history and evolution of the House of Dior from its inception in 1947 to today. Spanning over 70 years, it showcases iconic garments designed by Christian Dior and his successors.
'Elsa Schiaparelli and Miuccia Prada: On Fashion' at Palazzo Reale, Milan: This exhibition explores the fascinating relationship between two influential Italian fashion houses – Elsa Schiaparelli's surrealism and Miuccia Prada's modernity. It celebrates their shared heritage while highlighting how they built on this legacy to create groundbreaking fashion.
'Christian Dior: Designer of Dreams' at the Musée des Arts Décoratifs, Paris: This extensive retrospective displays some of the most iconic pieces from Christian Dior's 70-year career in fashion design. It features over 200 garments from 1947 to today, highlighting how Dior's timeless designs remain relevant today.
'Alexander McQueen: Savage Beauty' at the Victoria & Albert Museum, London: This exhibition celebrates one of Britain's greatest-ever fashion designers – Alexander McQueen – and his extraordinary vision. It is an immersive journey through McQueen's artistic world, featuring a vast array of garments, accessories and multimedia works.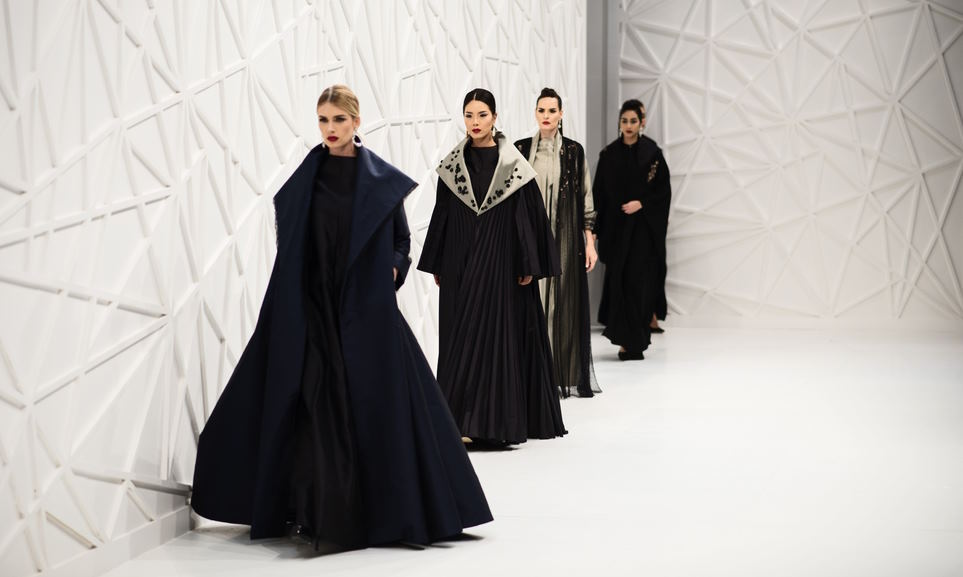 'Yves Saint Laurent: The Perfection of Style' at the Dallas Museum of Art, USA: This exhibition explores the life and career of iconic French fashion designer Yves Saint Laurent. It showcases a variety of garments from his over 40 year career as well as sketches, photographs, and videos that provide an intimate look into his creative process.
'Elsa Schiaparelli: Shocking!', Palazzo Pitti, Florence: This exhibition celebrates the legacy of surrealist fashion designer Elsa Schiaparelli. It features over 100 pieces from her archives and a unique insight into the design genius behind Schiaparelli's groundbreaking creations.
'Rei Kawakubo/Comme des Garçons: Art of the In-Between', Metropolitan Museum of Art, New York City: This groundbreaking exhibition explores Rei Kawakubo's avant-garde fashion designs and their impact on postmodern fashion. It includes over 150 garments from her archives that show how she challenged traditional ideas about beauty and form.
'The Glamour of Italian Fashion' at the Victoria & Albert Museum, London: This exhibition celebrates the rich heritage of Italian fashion and its influence around the world. Featuring a variety of garments and accessories from 1945 to the present day, it is an insight into the importance of craftsmanship in Italian fashion design.

Fashion exhibitions: why you should visit them
Fashion exhibitions are a great way to see the latest trends, view historic garments, and learn more about fashion's history. They often feature collections from major designers and pieces from lesser-known labels. Visiting an exhibition is also a great way to get inspired and gain insight into the industry.
For aspiring fashion professionals, attending an exhibition provides invaluable knowledge and experience. It's a great opportunity to network with industry insiders who can help you break into the business. Similarly, trend forecasters use exhibitions to keep their finger on the pulse of 'what's hot' in fashion right now.
Finally, fashion exhibitions offer an entertaining and educational experience for all ages. Whether you consider yourself a fashionista or just someone who appreciates beautiful pieces, there's sure to be something for everyone. From historic garments to high-tech materials, fashion exhibitions offer something for everyone. So why not take the time to visit one and see what all the fuss is about? You might be surprised by what you discover!