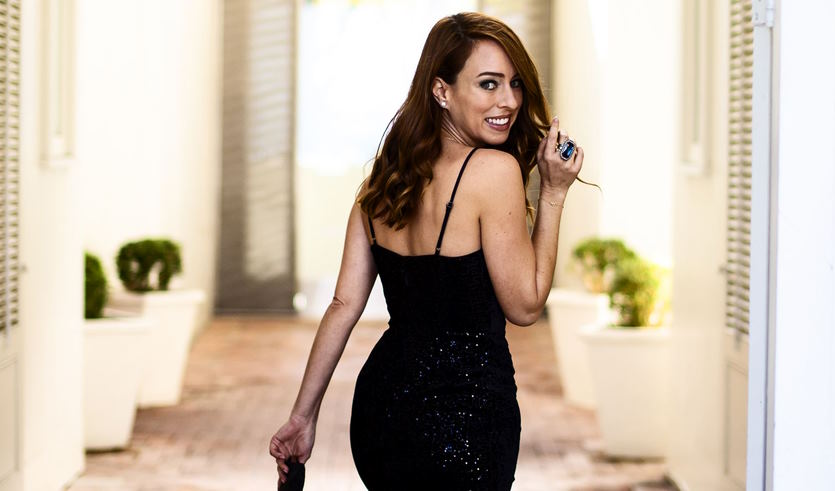 Few fashion ensembles can rival the classic and timeless sophistication of the little black dress. So whether you're headed to a special event or just out for a night on the town, wearing a little black dress will almost always guarantee an elegant look. But while your outfit might be classic, why not play up your beauty with makeup looks that have added glamour? With so many stylish options available when it comes to makeup, taking time to find what works best with your LBD can ensure you have an unforgettable look! In this blog post, we'll explore some of our favorite makeup looks that perfectly complement any evening ensemble featuring a beloved little black dress.
How to style your makeup to complement a black dress
When styling your makeup to complement a little black dress, there are several tips to keep in. To start off, you want to make sure that you choose a foundation that complements your complexion and matches the look of your dress. A matte finish is usually the best for evening events, but cream or liquid formulas can also work well depending on the season. The next step is to apply some eye makeup for an alluring smoky effect. Use neutral tones like browns and greys with some shimmery highlights to bring out the eyes, and don't be afraid to layer up if needed. Finish things off with some mascara and eyeliner.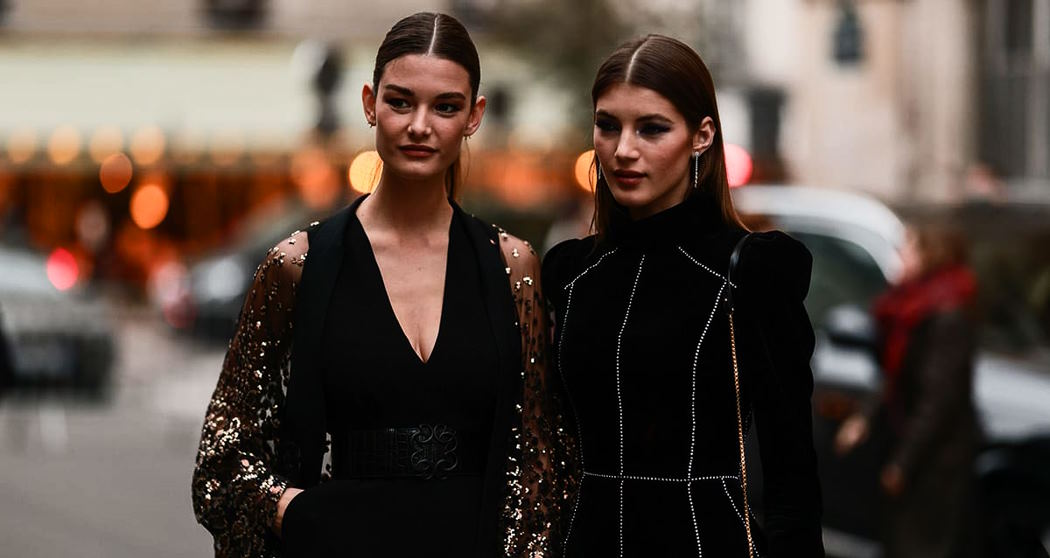 To add some color and dimension to your face, use blush in a rosy hue that will bring out your features. A nice bronzing powder is also a great way to add warmth and depth, as long as you don't go overboard with it. For lips, stick to darker shades like red or berry tones in either matte or glossy finishes – this will draw attention to your mouth and make your face look more put together. Finally, if you want some extra sparkle for the evening, choose a highlighter in a light champagne color that will really make your eyes pop. With these tips in mind, you'll have the perfect makeup to complete any little black dress!
How to make your black dresses look even better with the right makeup
The right makeup can do wonders for your black dress. Here are some tips on how to highlight and enhance the look of your black dress with the right makeup:
Opt for a neutral color palette: When it comes to makeup, neutrals are best when wearing a black dress. This will help keep your look subtle and sophisticated without competing with the boldness of the dress. Instead, try shades like bronze, light brown, taupe, champagne and pinky-beige tones.
Define your eyes: Use dark eye shadow shades such as charcoal or deep plum to define your eyes and frame them against the darkness of the dress. Keep things simple by adding enough sparkle around the lower lash line and blending the edges.
Draw attention to your lips: Go for a bold and beautiful lip color that will stand out against the blackness of the dress. Try shades like bright red or coral, as these colors will draw attention to your lips and make them look fuller. Top off with clear gloss for added shine.
Enhance your complexion: If you have pale skin, use a light foundation or tinted moisturizer to even out your complexion and give it a subtle glow. You can also add a bit of highlighter on top of cheekbones and the bridge of the nose for extra glamour.
Using these simple tips, you can ensure that your black dress looks amazing every time you wear it. In addition, you can transform a simple black dress into an eye-catching ensemble with the right makeup.
Have fun and experiment with different looks to find out what works best for you. Remember, it's all about having fun and playing around with makeup to create a truly unique look that will make your black dress stand out even more!