Finding ways to incorporate some artistry into your wardrobe can be a great way to show off your creative side and give yourself an edge in fashion. Whether you're looking for bold graphics or subtle artwork-inspired pieces, the look of artsy clothing has made its way into our closets in a big way. If you want to add more artsy clothes into your daily style routine but aren't sure how without overwhelming yourself, this blog post is here for you! We'll discuss how to achieve the perfect artsy look with everyday accessories and outfit combinations that will have everyone asking where you got it from!
Introducing artsy fashion: a new take on an old favorite
Artsy fashion is a unique take on classic fashion. This look combines classic silhouettes with modern prints, textures, and colors for an intriguing and eye-catching style. It's all about blending elements of the past and present to create something totally new. With artsy fashion, you can express yourself in a totally original and unexpected way.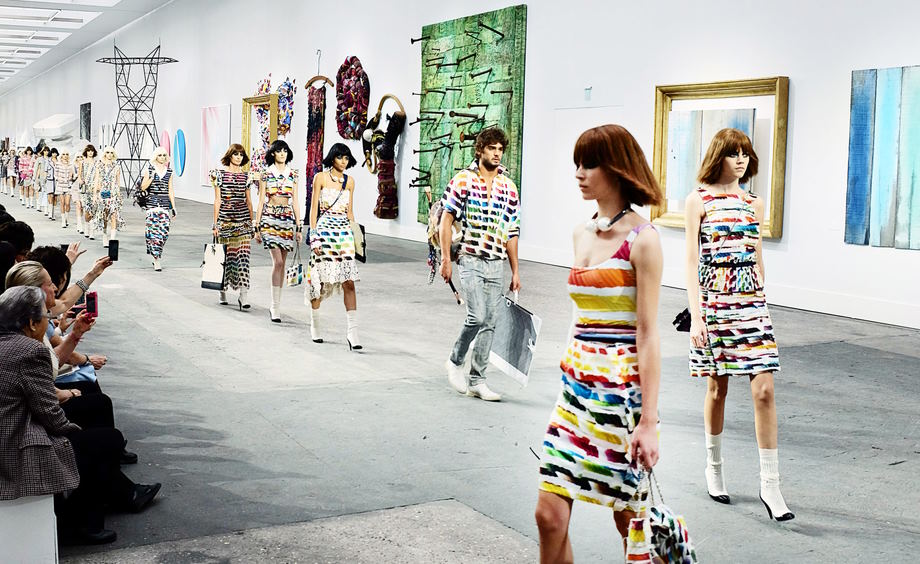 Whether you go bold or subtle, there are endless ways to incorporate this trend into your wardrobe. Start by finding pieces with interesting details, such as contrasting fabrics, graphic prints, or colorful trims. Next, mix and match different looks together for a one-of-a-kind outfit. Finally, don't be afraid to accessorize—try layering necklaces, adding a scarf or hat, and wearing statement jewelry pieces. The possibilities are endless.
Artsy fashion is not only stylish, but also versatile. Whether at work, school, or out for lunch with friends, this look can be dressed up or down, depending on the occasion. And because it's so unique to each person, you don't have to worry about someone else having the same outfit as you! With artsy fashion, your style will always stand out from the crowd. So go ahead and take a chance – Embrace your inner artist and create something new with artsy fashion today!
Achieve the artsy fashion look without breaking the bank
Shopping for vintage clothing is a great way to find unique and one-of-a-kind pieces that will help you stand out in an ever changing fashion landscape. Look at local thrift stores, online second-hand shops, or even estate sales for some truly exceptional finds! You'll be surprised by the amazing deals you can find on classic brands or hard to locate items. In addition, by shopping vintage, your wardrobe won't just be stylish but also eco-friendly – since all those clothes have already been produced, they don't need any more resources to become part of your wardrobe! So go ahead and take a chance – start exploring the world of vintage fashion today!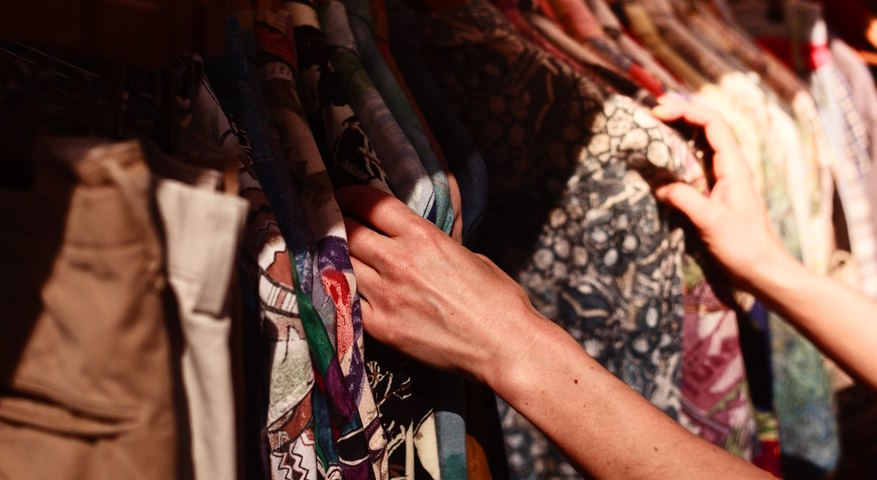 Consider shopping for vintage accessories when you're looking to add a touch of artistic flair to your wardrobe. Whether you're looking for eye-catching jewelry, statement bags, or bold scarves – vintage items are perfect for creating an eclectic ensemble that's sure to turn heads. Look at local flea markets and antique shops, or even scour Etsy and eBay for unique finds! Not only will vintage pieces add a unique spin to your outfits, but they won't break the bank! And most importantly, they'll help showcase your individual style.
So whether you're looking to invest in timeless classics or daring statement pieces – don't be afraid to explore the world of vintage fashion. You'll be able to achieve an artsy fashion look without compromising on quality or breaking the bank.